Cricket Memorabilia Society
The Society For Collectors
The CMS was founded in April 1987 by a small group of enthusiastic collectors with the aim of promoting interest in, and the preservation of, Cricket Memorabilia. Current membership is largely UK based with some overseas, particularly in Australia.
Our members collect an amazing range of items from books, Wisdens, autographs and postcards, to bats, blazers, caps and ties, ceramics, metalware and paintings. Whatever your memorabilia interest – and it might not be listed above – other members are likely to share in it so this is the Society for you!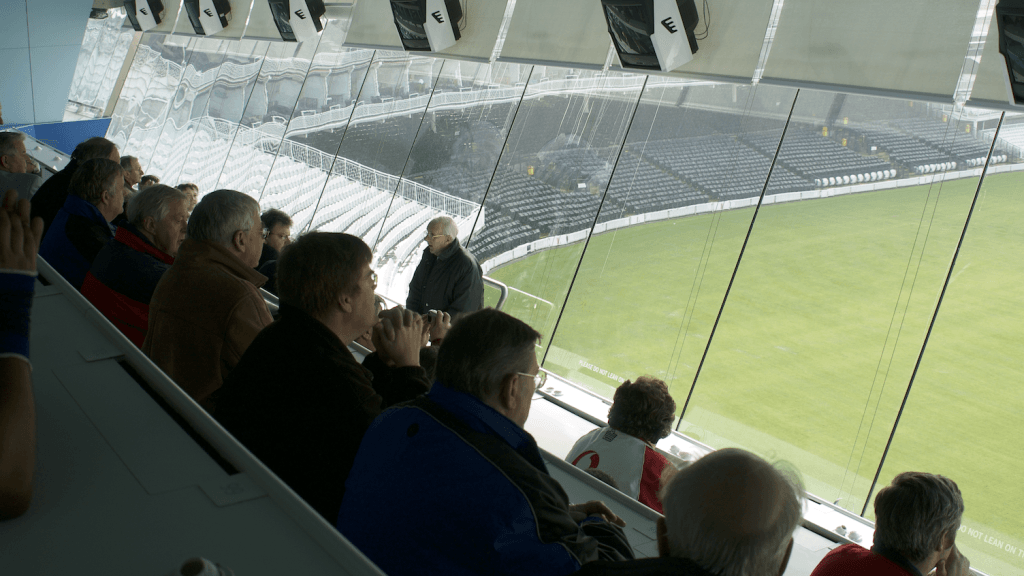 Generally, we hold four meetings on Saturdays between the end of the County season and Easter in the following year, at a County Cricket Club, including Lord's.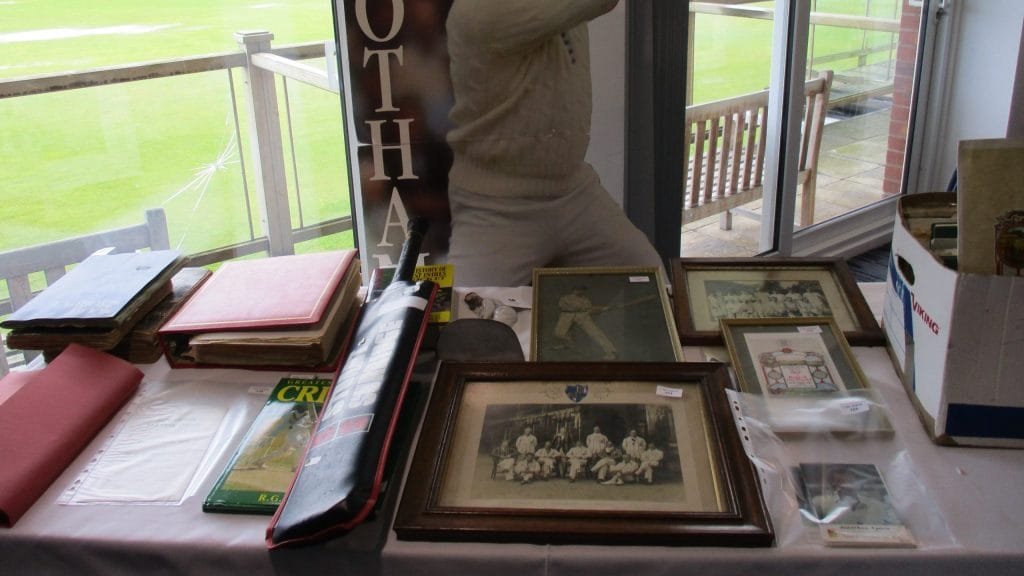 Members' auctions take place in the afternoon managed and co-ordinated by the Auction Committee. This gives a great opportunity for both sellers and buyers given the former are charged a relatively low commission rate – currently 7% – and buyers none at all.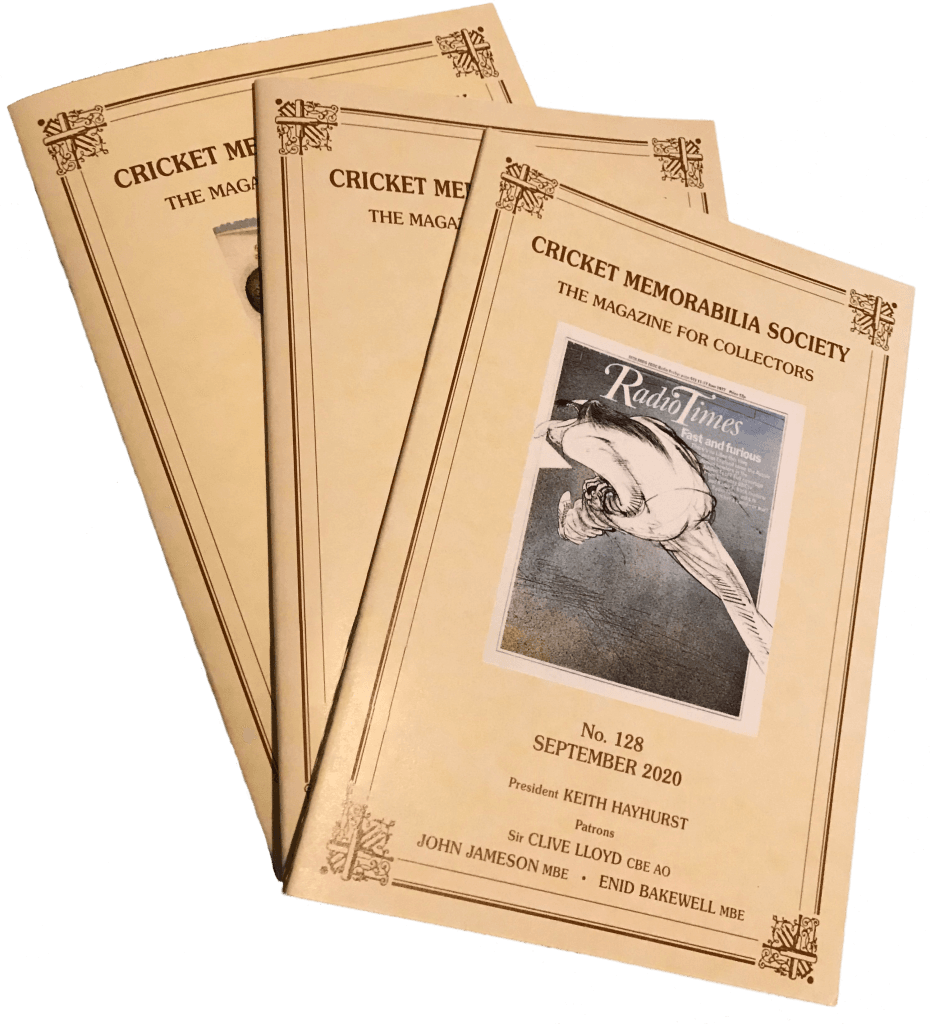 Our quarterly magazine provides a host of articles, reports and discussion items for our members. Published each September, December, March and June, the magazine is distributed worldwide.